Delivered To Your Door With Instacart!
Get Japanese Food & Groceries Delivered Same Day When It's Most Convenient For You.
CURBSIDE PICK-UP
It's our pleasure to announce that you can now order your groceries online and pick them up curbside at our Gardena store!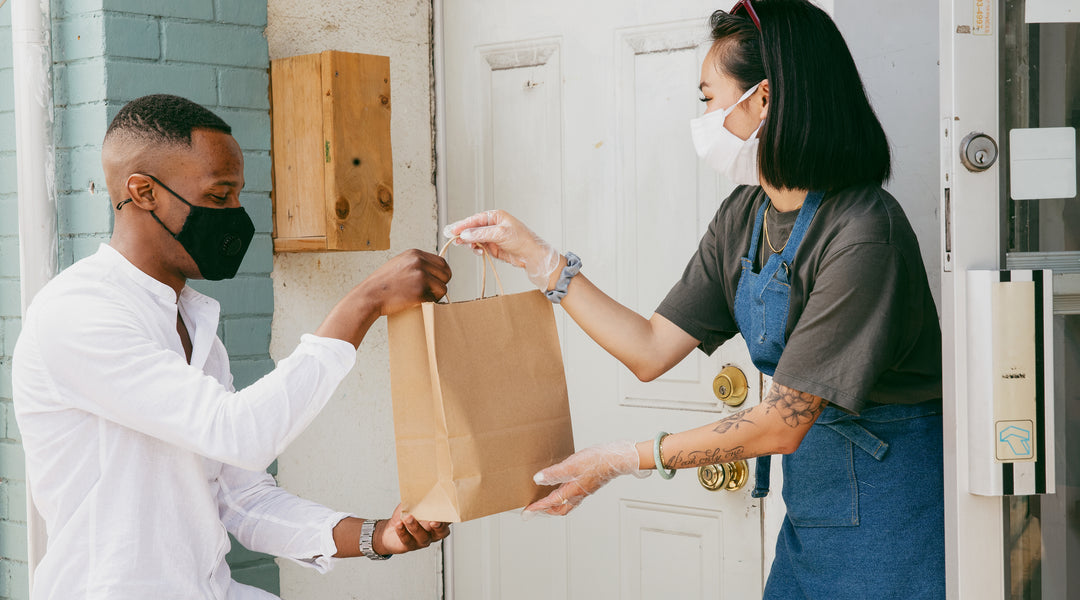 GET FREE DELIVERY
No delivery fee on your first order.
When you sign into Instacart and create an account, you'll be eligible for free delivery on your first order.
Schedule delivery
Schedule delivery for as fast as an hour, or for later in the day or week to fit your schedule.
Delivery fee
Instacart delivery starts at $3.99 for same-day orders over $35.
Item pricing
Instacart pricing are the same as in store. We offer everyday store prices on Instacart.
Get your groceries
Meet your Shopper at your door to get your groceries. Save Time & Money.
Get what you love from Tokyo Central & Marukai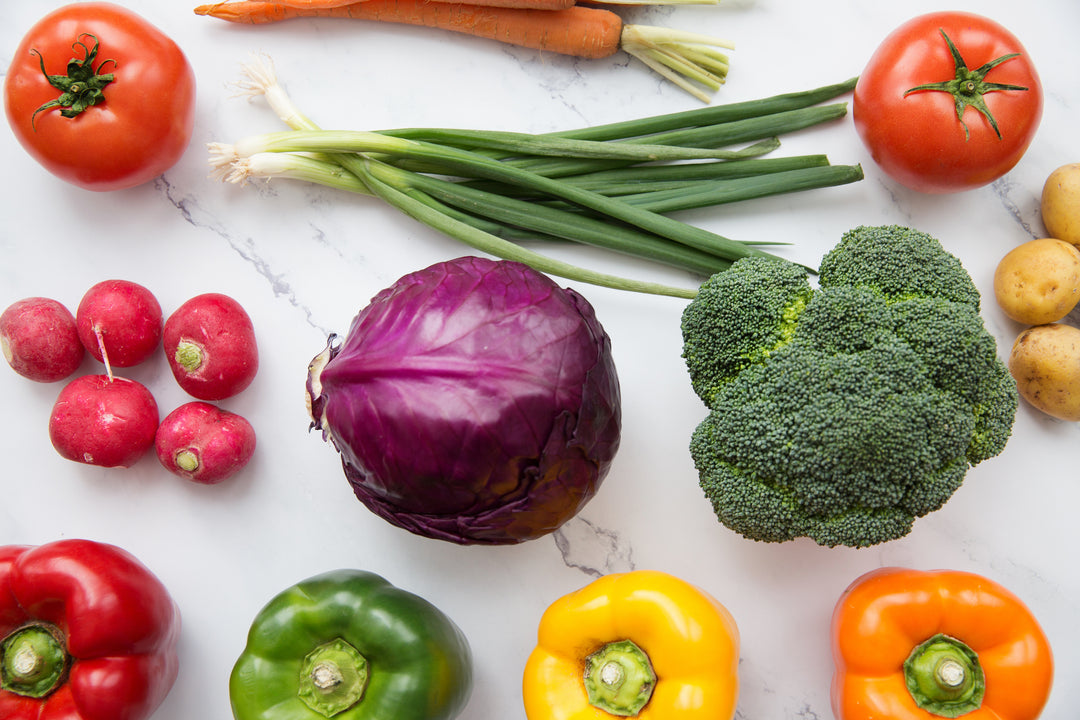 Fresh Food
Produce: Fresh Vegetables, Fresh Fruits, Fresh Herbs, Packaged Vegetables & Fruits,
Meat & Seafood: Seafood, Counter, Packaged Meat, Packaged Poultry, Packaged Seafood, Hot Dogs, Bacon & Sausage, Meat Counter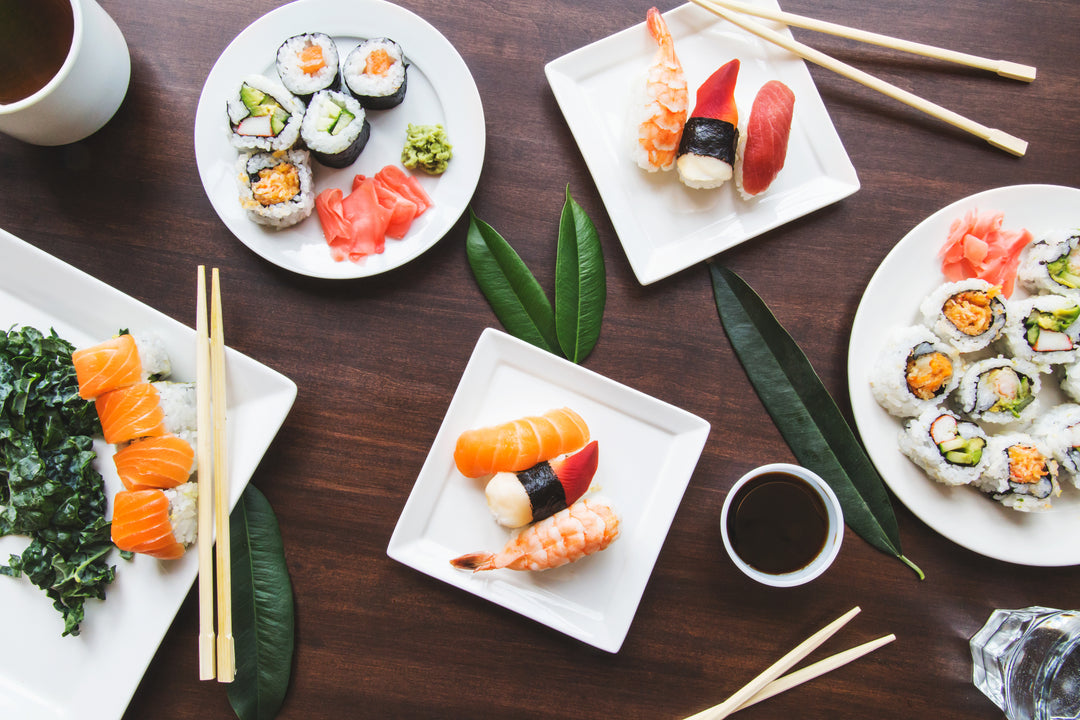 Deli
Pickles, Natto & Tofu, Miso, Fish Cakes, Tofu & Meat Alternatives, Prepared Meals(Sushi, Ramen, Salad, etc), Prepared Soups & Salads, Lunch Meat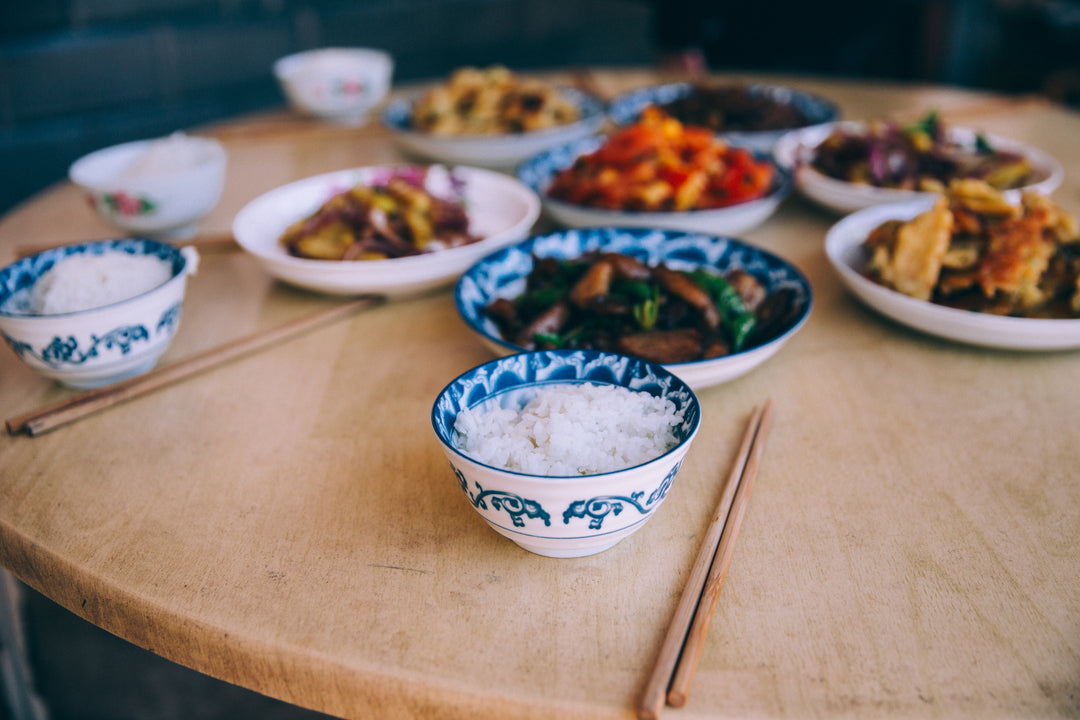 Japanese Groceries
Dairy & Eggs, Canned Goods, Dry Goods & Pasta, Pantry, Japanese snacks, Japanese Foods, Frozen Foods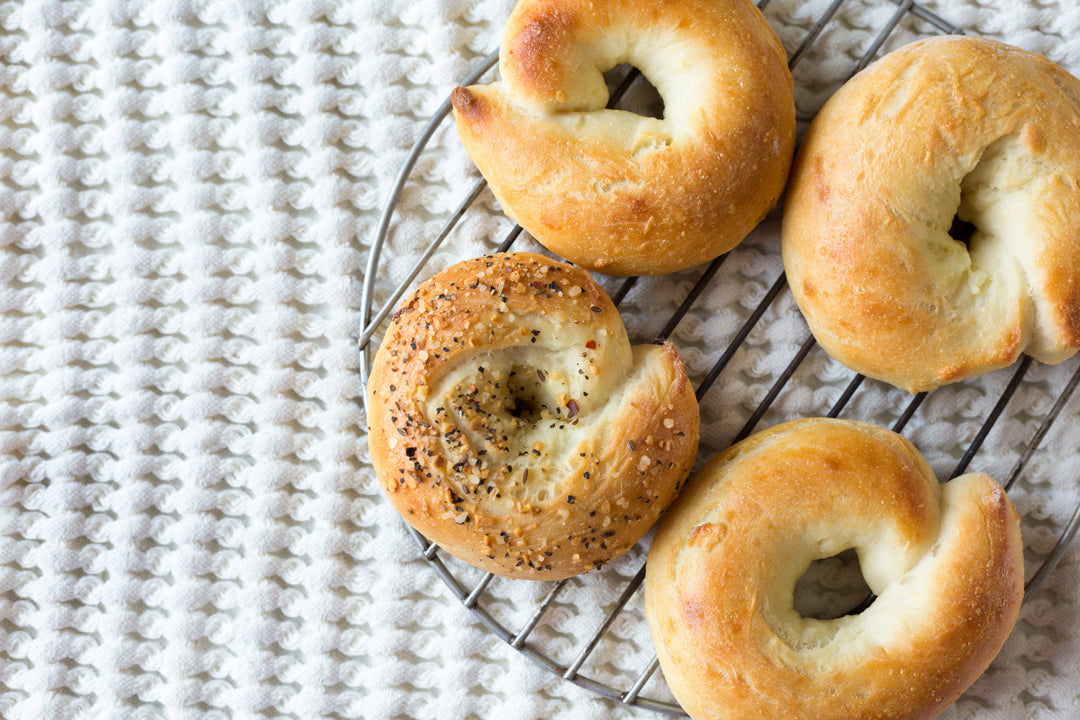 Bakery
Bread, Bakery Desserts, Buns & Rolls, Breakfast Bakery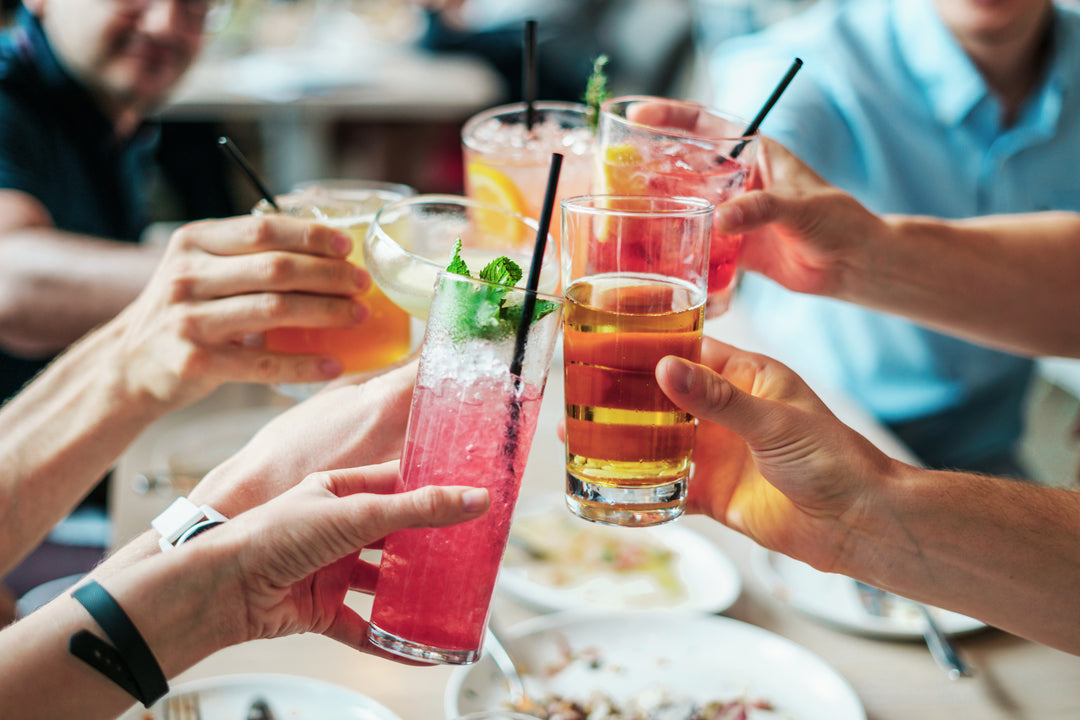 Beverages
Coffee, Tea, Juice & Nectars, Soft Drinks, Beers & Coolers, Spirits, Specialty Wines & Champagnes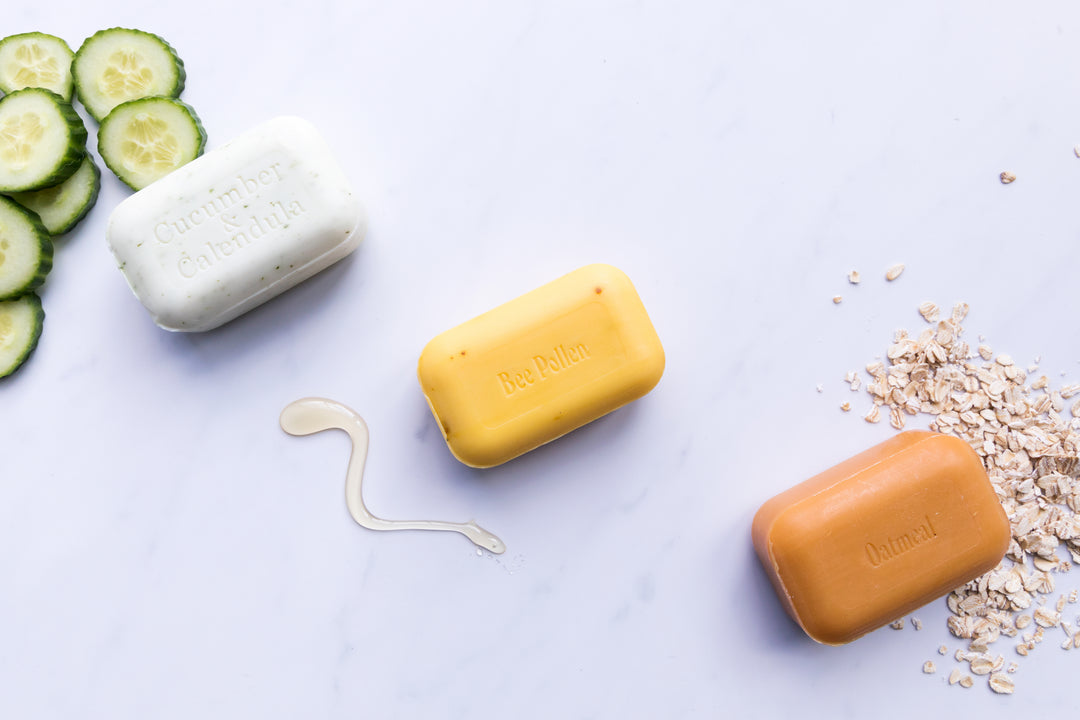 Personal Care
Facial Care, Oral Hygiene, Beauty, Hair Care, Vitamins & Supplements, Body Lotions & Soap, Digestion, Muscles, Joints & Pain Relief, Hand Care, Eye & Ear Care, First Aid, Cleanses & Detoxes, Clothing, Aromatherapy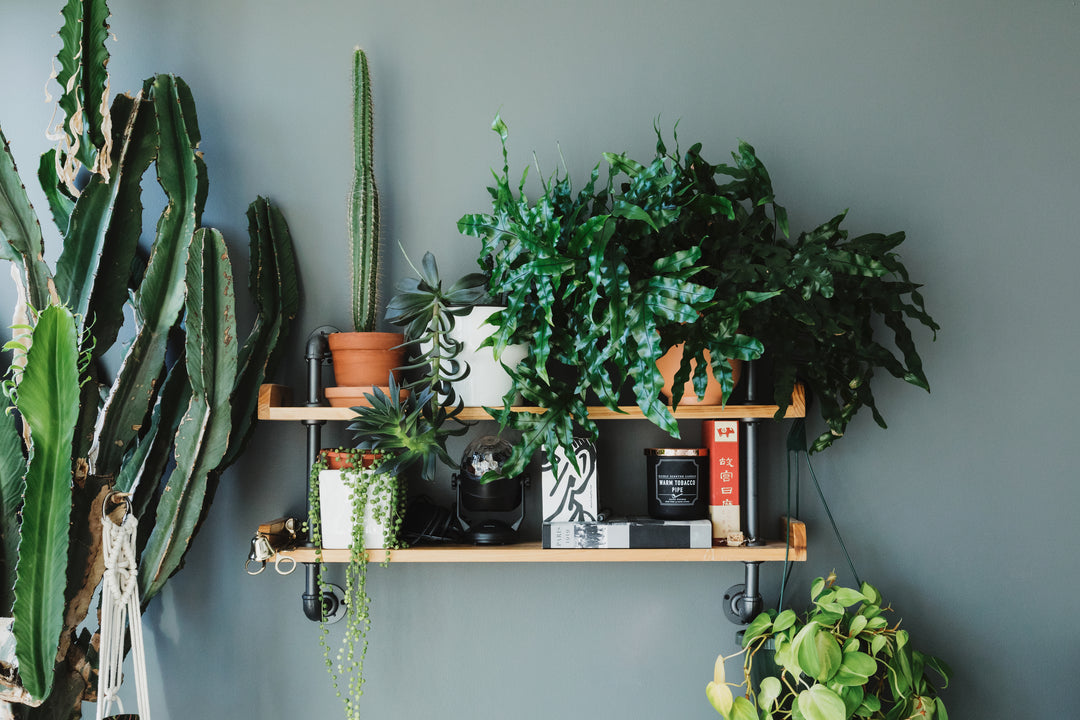 Household
Bath & Interior, Cleaning Products, Kitchen Supplies, Paper Goods, More Household
Reviews of our delivery service

Avaaaaa_j
My company orders delivery from this location. I had their sushi. Authentic, reminds me what was like when I was living in Japan. For the quality of food, the prices are a steal here!

Rachelmovement
Delivery was fast! I would order from them every week if they had more of their products available for purchase.

Jasonfood29
I ordered delivery for the first time, the customer service is fantastic! Fast delivery and food was good.

Jjhop-cook
100 % of my orders had correct replacement. If you prefer not to replace an item, choose Don't Replace to get a refund instead.

Ocean.life_01
I ordered my items and the only issue was that the one item was missing. But, I called them and they refunded me for my missing item. Great!

NaomiK_LAl_ife
I shopped Marukai via Instacart for first time during this stay-at-home period. My first order had no delivery fee. I got sushi, ramen and some Japanese snacks. Food was good and packed well. I am grateful.